CHART: ND's first five possessions
ND has scored 14+ points in its first five possessions 24 times in the Brian Kelly, winning 22 of them (including each of the last 16 occasions). ND has earned at least 225 yards over its first five possessions 16 times (including six times this season) and has gone on to win all 16 of those games.
http://ndfootball.wordpress.com/2013/11/26/beyond-the-box-score-with-brian-fremeau-the-...
Why 5?
It seems to me that first 2 or 3 possessions sets the tone for the game. First 5 possessions could be the entire first half if you're playing someone like Navy, where you don't get many possession in an entire game.
If not just the 1rst possession or not the first 2 or 3 possessions, then should you just be looking at first half data? of 1rst qtr data?
I guess the first 5 possessions is interesting, but I'm not sure why 5 was chosen.
BTW, 2013 looks interesting because ND has gained more than 225 yards (in its 1rst 5 possessions) more times than any other time in the BK era at ND.
Because The Man wouldn't let him go to 6.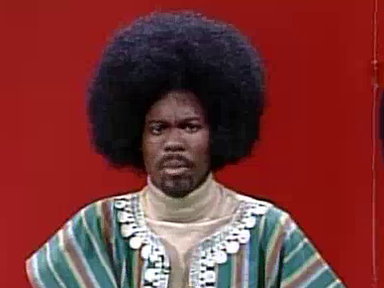 I used five as the reference point because we did only
have five first half possessions against BYU. I had a hunch that we moved the ball more in those first five drives than any other game this year (I was wrong, Temple edged it out) and I wanted to see how it compared across the BK era.
I hadn't realized that 14 points scored in our first five drives led to a victory so frequently until I looked at the data.
Needs more pie charts IMO
Is this a trend unique to ND under Kelly?
Or is this a more general trend across college football?
In FBS vs FBS games so far this season
teams that earn at least 225 yards over their first five drives are 207-57 (.784). Teams that score at least 14 points over their first five drives are 369-95 (.795).
So it's a stronger indicator for ND than FBS at large.
Very interesting data. And your visualization is, as per usual, excellent.
Question (because I'm not too smart)
Or interesting, or funny really. Shit. Anyway:
In some of the lines/bars/whatever you call those things that are not pies, there are only 3 or 4 segments. I figured out that each segment represents a drive, so what happened in the games where there are fewer than 5 represented?
Thanks. It's a cool visual.
Negative or 0 yardage gained on a drive
"disappears" from the chart the way I illustrated it.